Our Introduction and History
"Plastic Reflector" is well-established by Chinese engineering manufacturers, offering diverse road safety reflectors to our clients across a broad range of industries from design, through manufacture and certification, all carried out at our site in Shanghai, China.
We aim to protect lives in traffic safety with good reflective products at affordable prices from factory direct supply.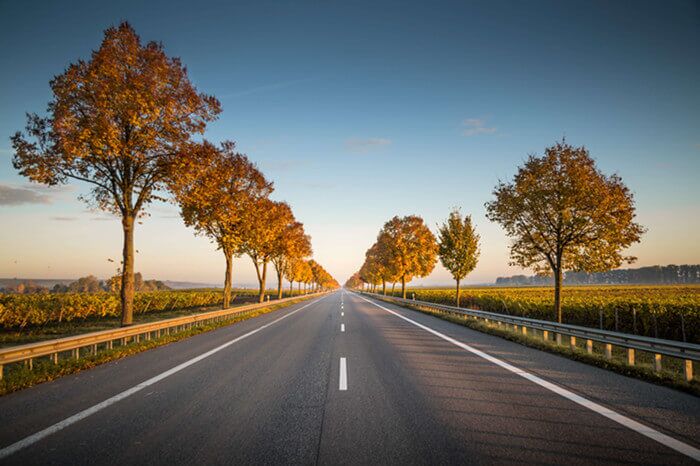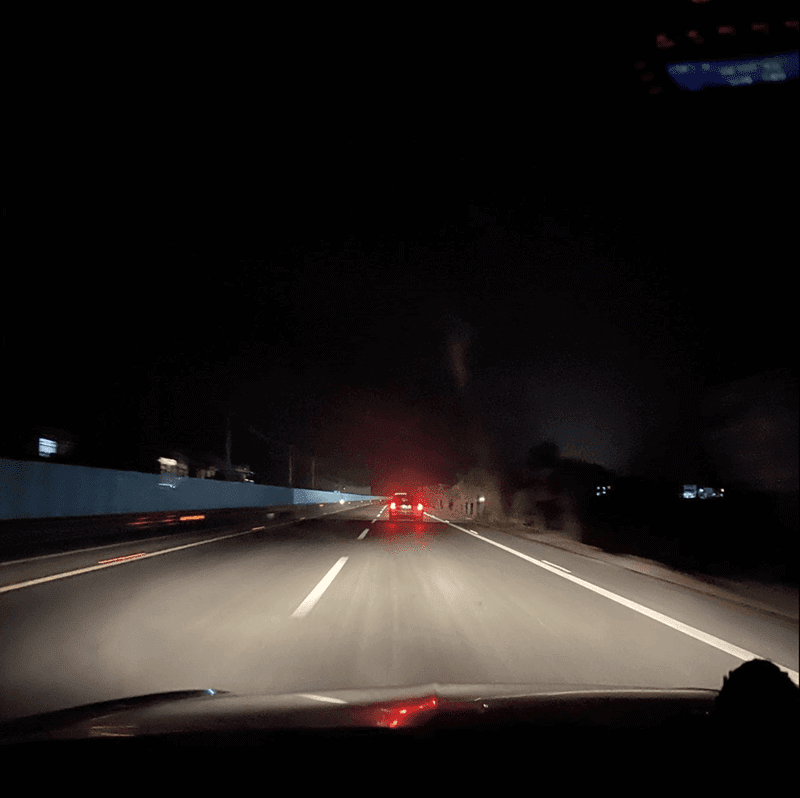 Small Reflectors, Big Safety!
HISTORY
Initially, the business was a small safety reflector factory employing just three crews, focus on optic in plastic material industry, mostly were Pedestrian Reflectors, such as Children Safety Reflectors attached to the backpacks or clothes, with EN13356 approved exporting to overseas markets and to local primary schools in a public -welfare way.
Then the company saw an opportunity to become more specialized and grow into the industry of road reflectors at traffic management, to make our roads more bright at night. Some areas even don't have a road light and barely can see anything during the nighttime, especially in winter.
As a result and after dedicating to retro-reflective for years, we meet demands and grew fast by researching road safety reflectors. Mainly in road studs, highway barrier reflectors, and road reflective dividers under EN12899, ASTM D4280, and EN1463 Part 1 and Part 2 regulations. The company also found new designs and innovative ways of manufacturing those reflectors with more efficient plastic materials and related injection machines.
During this period, more than 5 million per year average road reflectors have been exporting to overseas and it's still growing nowadays.
We care about every traffic participant's life the same as our life, the retro-reflective at night is a guiding light to drivers when they are way home.