High Reflective Road Reflectors Factory Direct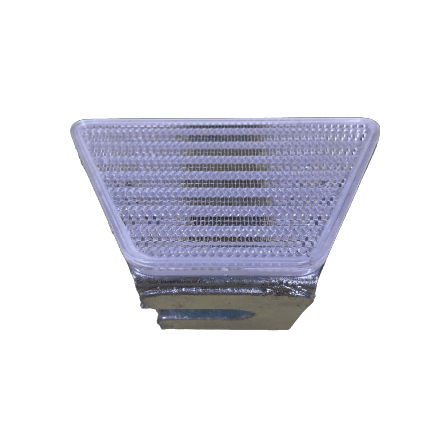 Trapezoid Barrier Reflector -BR201
Used in a double wave metal guardrail, one face or two faces.
Flexible Barrier Reflector -BR204
Flexible bracket can be attached to wooden barriers.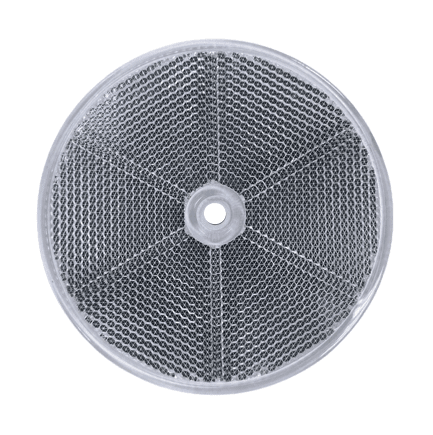 Round Reflector -R01
Acrylic reflector 100mm, water proof, install with bolts or adhesive tape.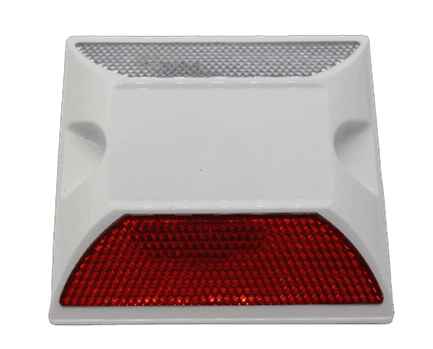 Plastic Road Stud -RRP01
High reflective with 15 tons loading ability, sand filled on the back.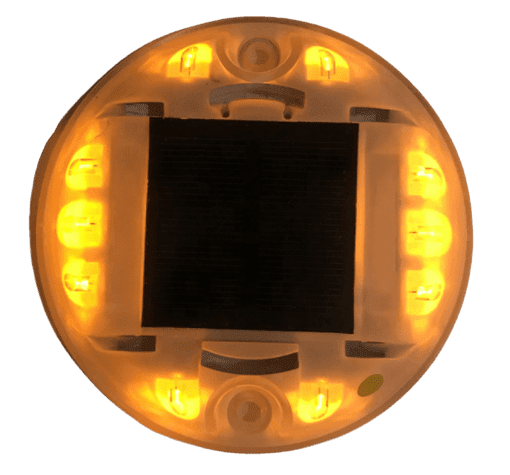 Solar Road Marker -RRS01
High brightness with flashing or constant mode, LED road marker.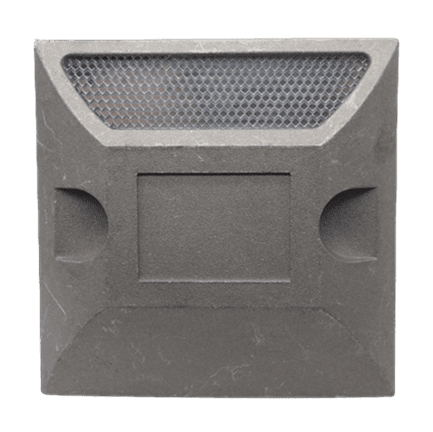 Aluminum Road Stud -RRA01
Used for heavy traffic roads, aluminium housing ensures strong structure.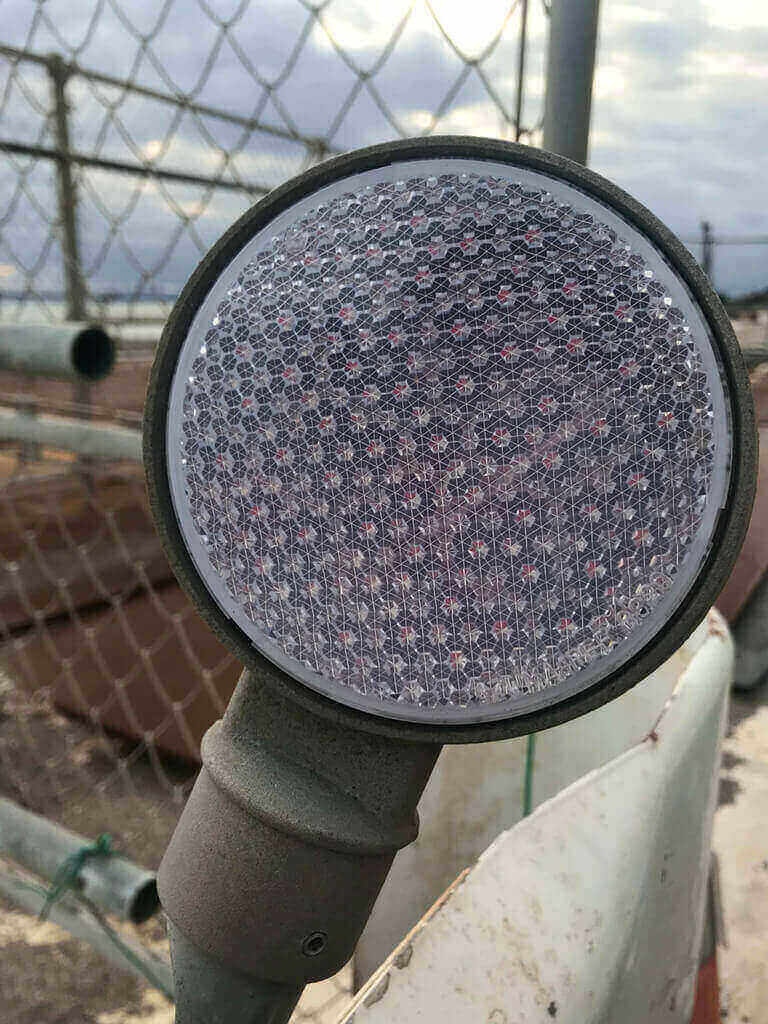 SMALL REFLECTORS, BIG SAFETY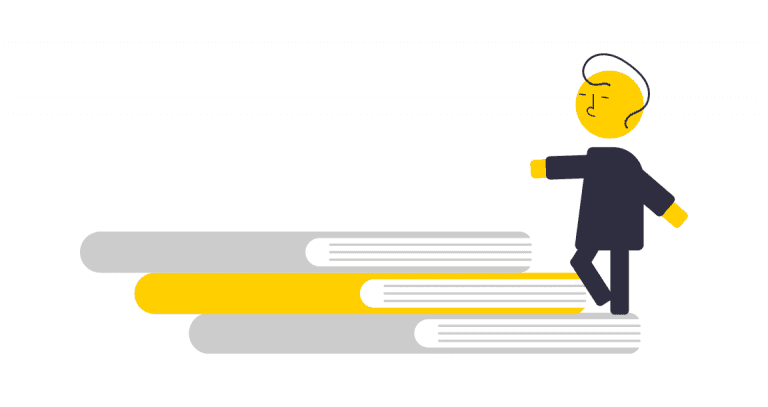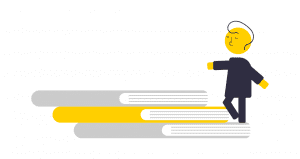 R&D team makes your ideas into real products under regulations
Available stock makes fast delivery for small orders
Factory direct makes a favorable price
EXW/ FOB/ CIF/ DDU; USD/ EUR/ AUD/ CNY acceptable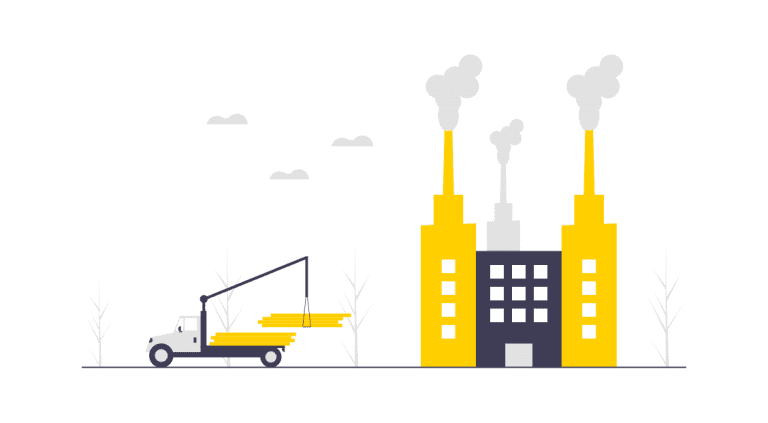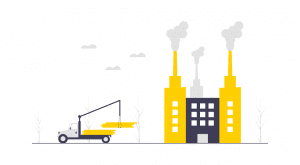 Molding
Making molds according to 3D design. Molds can be of a single cavity or multiple cavities. In multiple cavity molds, each cavity can be identical and form the same parts or can be unique and form multiple different geometries during a single cycle. More cavities, higher production efficiency, lower cost.
Injection
Injection molding consists of the high-pressure injection of the plastic raw material into a mold, which shapes the polymer into the desired form. It relates to temperature, machine pressure, speed, which are vital factors to the final product.
Ultrasonic
Ultrasonic welding combine injected plastic parts (which are half-finished products) into a finished product, it ensures waterproof, dustproof.
Assemble
Assemble components, such as sand filled for plastic road studs, metal bracket for barrier reflectors, bolt nuts or adhesive tapes for reflectors which needed.
Package & Delivery
Good package avoid damage during delivery. Master carton packed with standard wooden or pallets. (110cmx110cm / 120cmx80cm)
Solar Road Stud- Flashing lights with 4 LED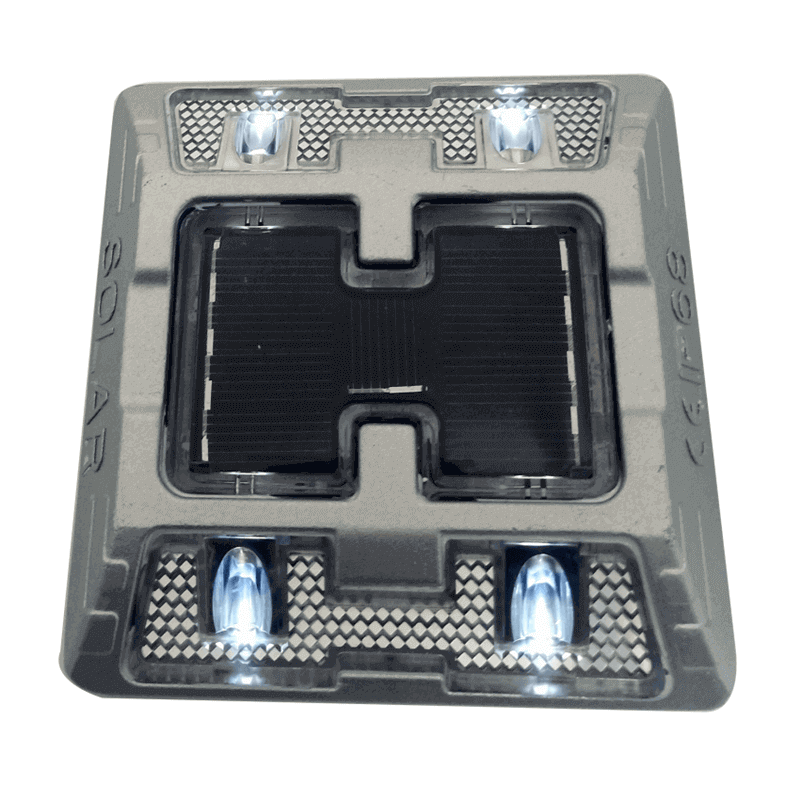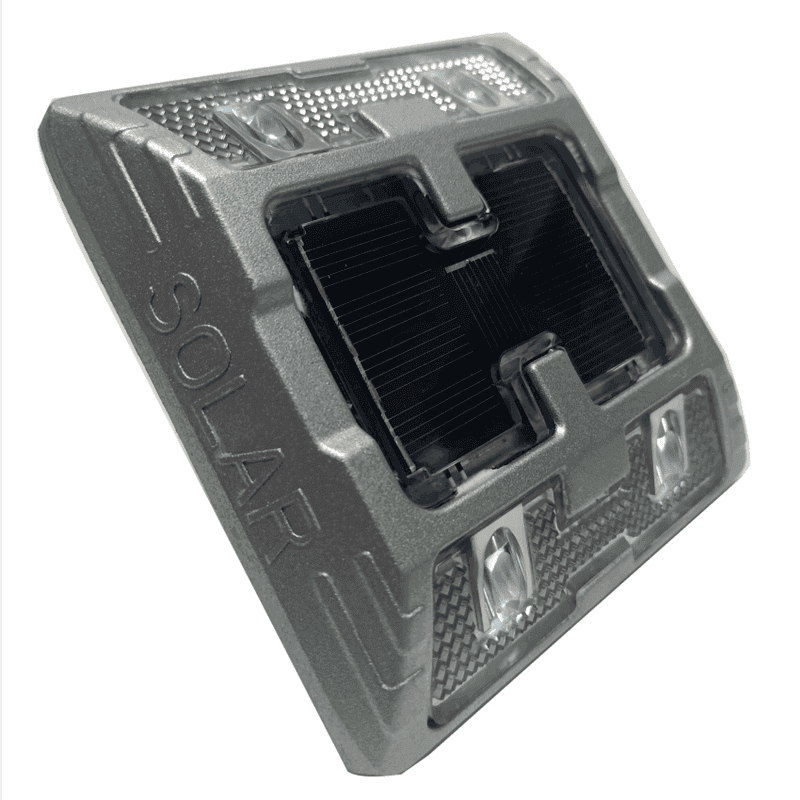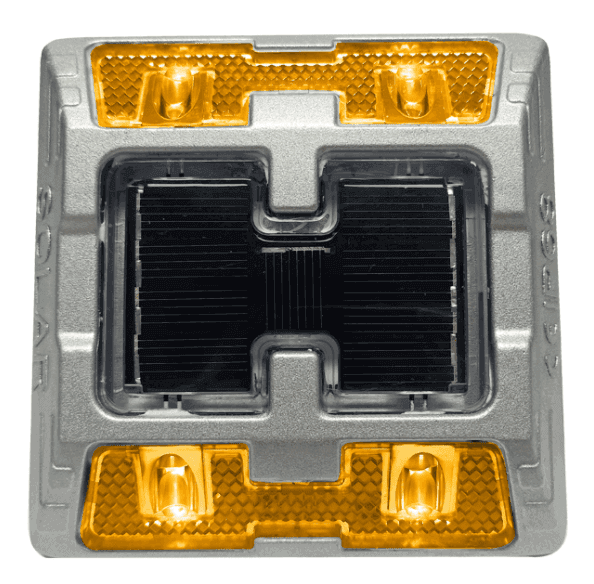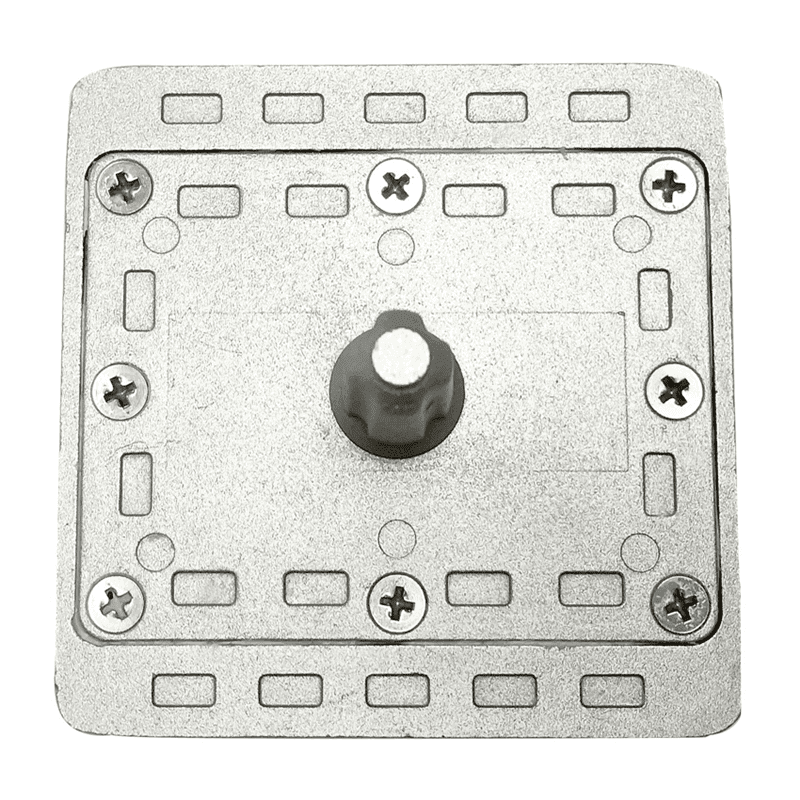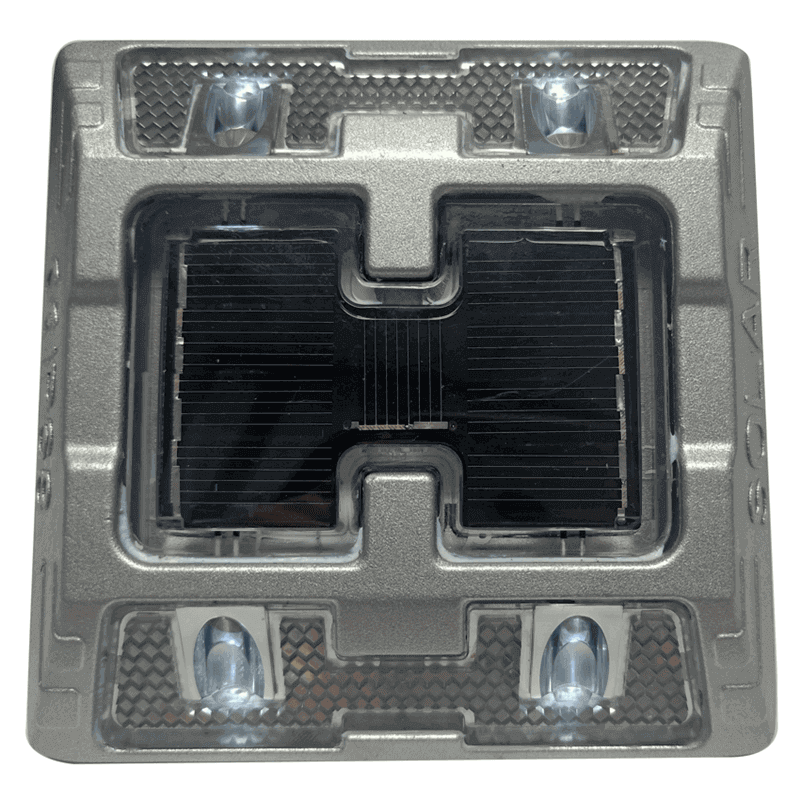 Description
Item No.: RR-S05
Size: 110x110x20mm+50mm(shank)
Material:
a. Enhanced ADC aluminium Die-casting body
b. Bullet-proof PC cover board
c. Ferrous lithium phosphate battery
d. Mono-crystalline(Class A) solar board
e. Super bright LED, with acrylic reflective lens
f. Stainless steel screws
Color: White, yellow, red, blue and green
Charge time:12hours;4-5 hours /day on average
Working time: over 120 hours
Working mode: flashing/constant
Working environment: -20°C ~ 80°C